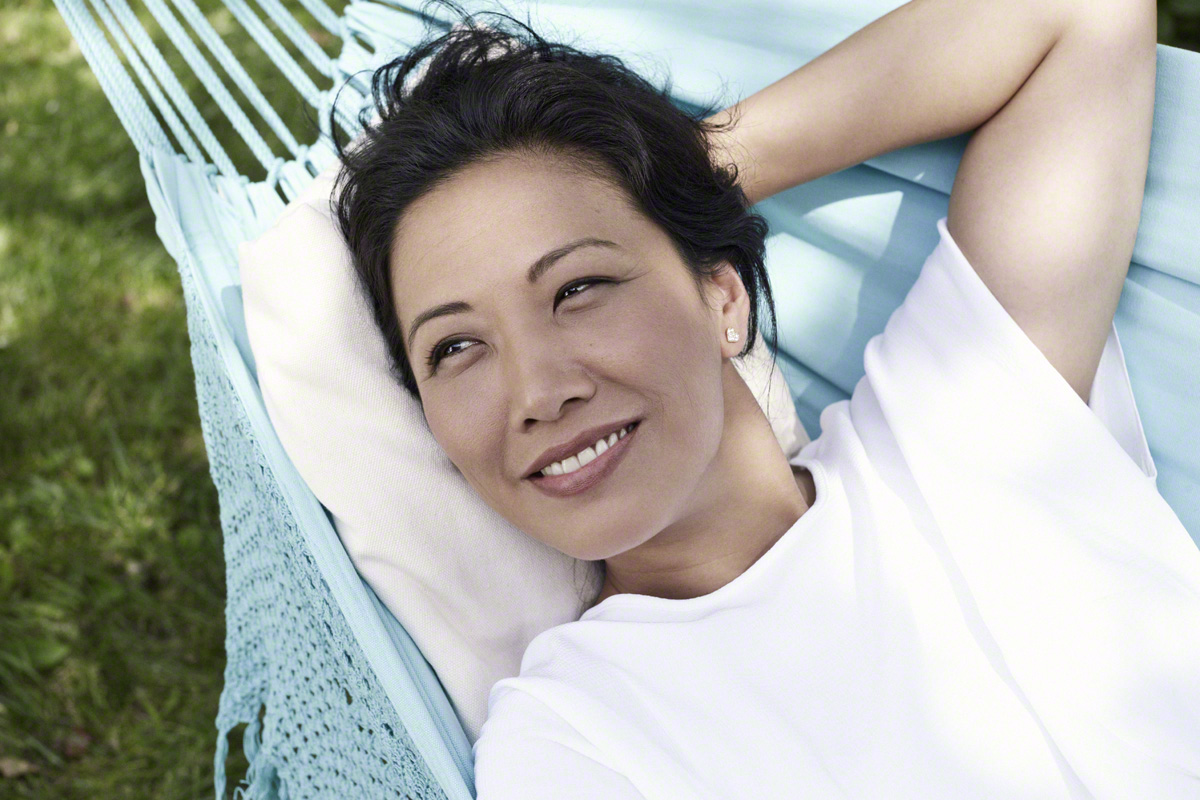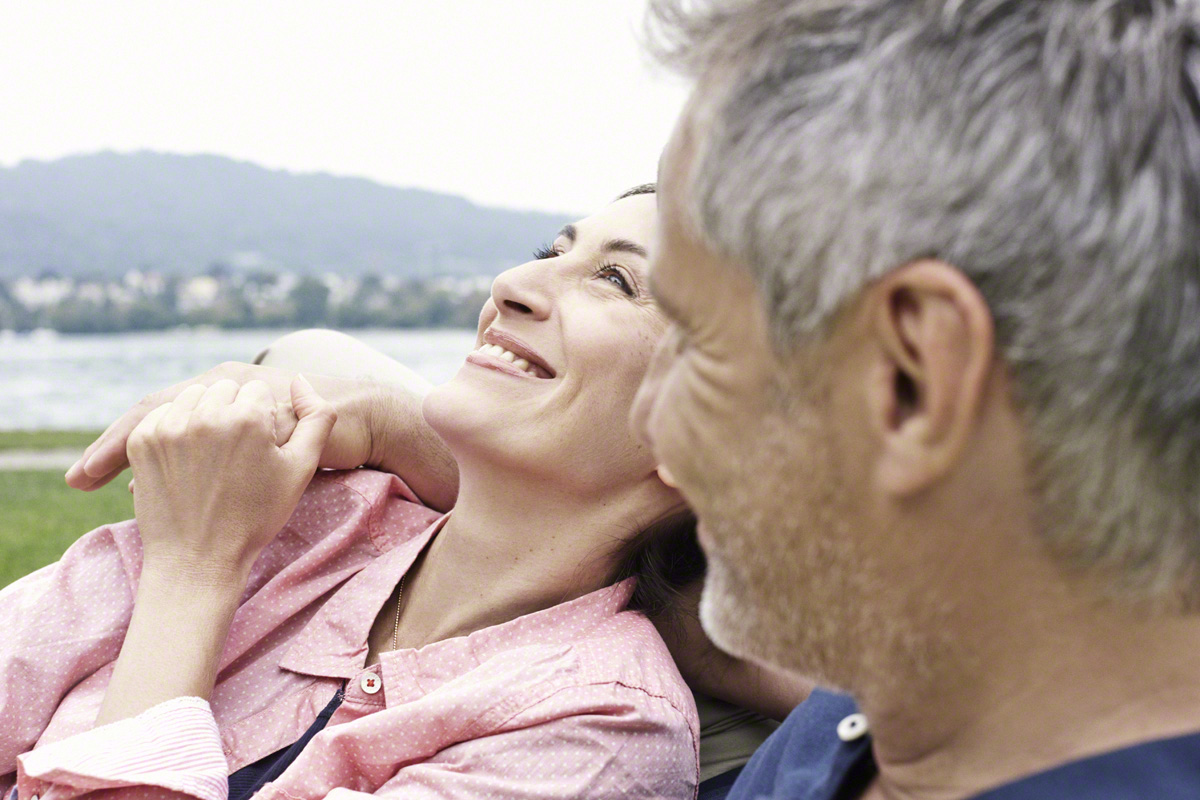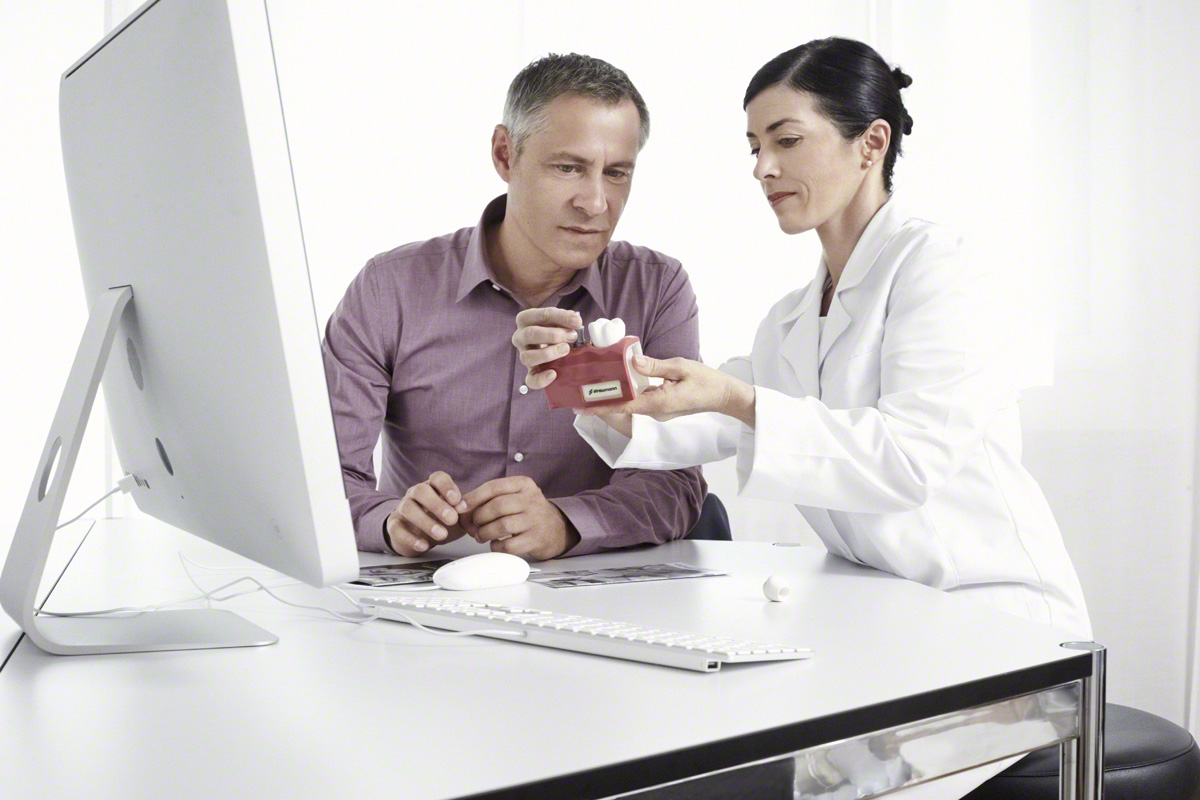 This is often the best solution to replace a missing tooth without causing damage to the remaining surrounding teeth. Benefits include:
Retain your natural face shape, and smile. A face without teeth can sag and appear sunken and sad. Dental Implants allow you to maintain the natural shape of your face and smile.
Next best thing to healthy natural teeth. Implants are designed to follow the same shape and space of your lost tooth
Built to last! Implants can last the rest of your life with the right maintenance and check ups.
Enjoy life without worrying about your teeth. No need to worry about unstable dentures or not being able to chew and speak. Teeth restored with Dental Implants are teeth that let you, not your teeth, lead your life.
There have been several studies to show how placing an Implant is more cost effective in the long term compared to other options, which may need regular replacement. At APCO Dental Care, we offer 0% APR for Implant payments to help you spread the cost and make this treatment financially effective.
There are times when an Implant can be placed immediately following removal of a tooth. Please come and speak to us before deciding to have a natural tooth removed to ensure preservation of healthy bone.